We offer WordPress hosting, design and maintenance for your small business. We can help you create a new website or enhance your existing website.
Just starting to think about building a new website or have an old website needing an update?
We can help!
Whether you are creating a new website or enhancing an existing one, we are here to assist you every step of the way. Our goal is to deliver exceptional results that exceed your expectations and help your business succeed online.
Choose a template or work with us to design your custom website
Update an Existing Website
Improve functionality, update your brand, refresh content
Hosting and maintenance plans available
Hosting
We offer a variety of hosting plans to accommodate your needs. Choose from available monthly or yearly subscriptions.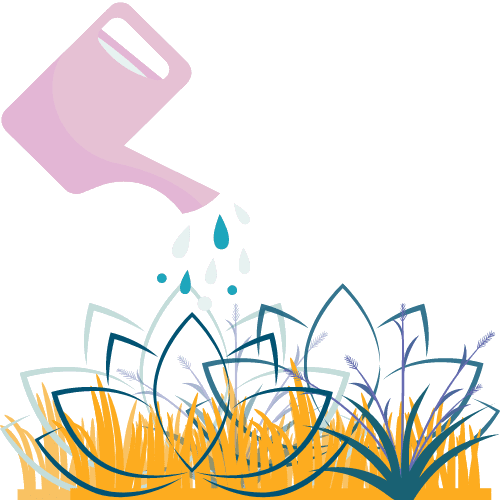 Maintenance
We utilize Premium plugins to keep your site secure and running smoothly with regular backups.
About Untangled Web Design
Hi, I'm Catherine Rohde and I'm the owner of Untangled Web Design.
I have worked in many environments and am someone who always wants to leave something better than when I found it. In that spirit, I have always had an interest in making business processes more intuitive and enjoyable as well as enhancing presentation. Folks are more likely to follow a process and use a tool if it's built right for the job and this applies to websites, too.
I completed my Front-End Web Developer course through Clemson University and attained my CIW Site Development Associate certification in 2022. My externship introduced me to WordPress and I've enjoyed working on various projects since. 
I certainly haven't seen everything but I've benefitted from working with and learning from a variety of people in various environments. I look forward to talking with you to determine pain points for your business and figuring out ways to better support your business online. I care about capturing opportunities for you and helping your business succeed.
I am resourceful, versatile, pay attention to details and work hard. I am excited to put my skills and experience to work for you!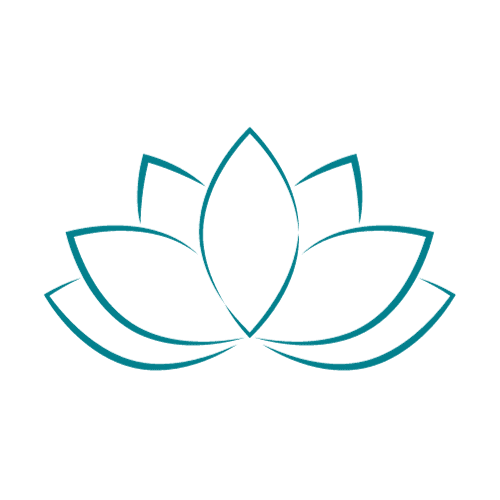 Celia & Earl DeVasher
We had an old website that needed updating. We didn't have someone to work on the site for a couple of years so there was a lot of work at first. Even though she isn't right here in Logan, UT, Catherine has been great to work with, even when I have sent her some misinformation. She responds and has the work done before it matters (mostly events on the calendar).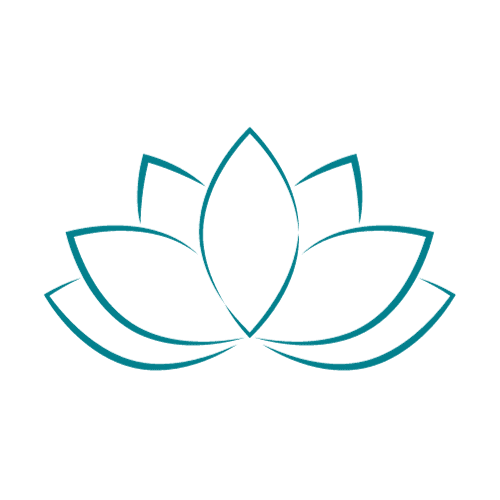 Vander Outdoors
We needed help to clean up a Wix mobile site that had gotten messy and cluttered over time, and Catherine at Untangled delivered flawlessly. Catherine provides great service at a reasonable rate; she listened to our priorities, respected our constraints and timelines, and delivered on point and on time. Five-star service, we will definitely be using Untangled's services in the future to continue refining the website.
These recent projects illustrate the quality of our work and offer you an idea of what we can do for you!
Responsive design
Custom theme, optimized for desktop, tablet and mobile devices
Custom theme, optimized for desktop, tablet and mobile devices
Events
Registration, online booking, branded ticketing
Registration, online booking, branded ticketing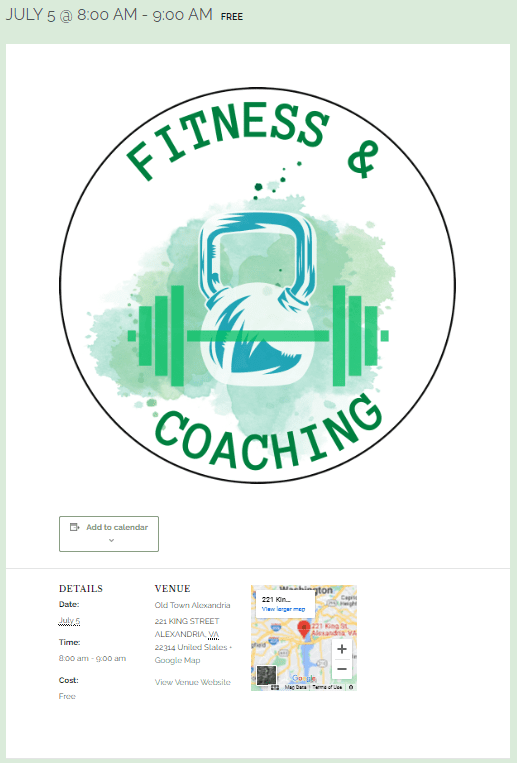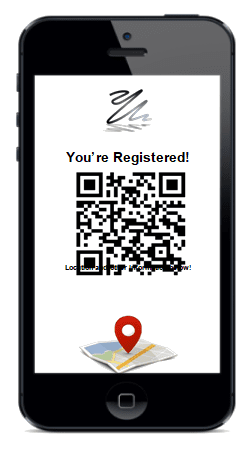 Performance
Increase page load speed, consolidate and add plugins for improved functionality, site maintenance
Increase page load speed, consolidate and add plugins for improved functionality, site maintenance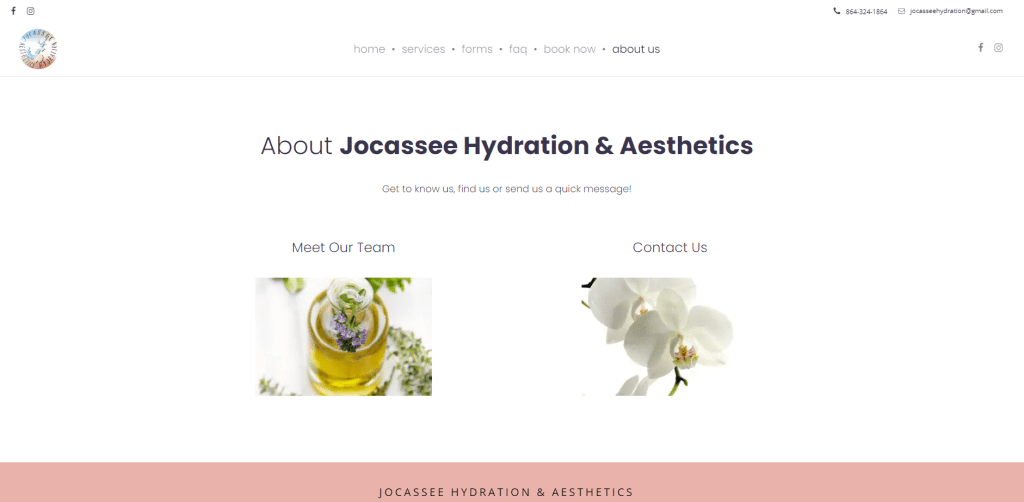 Other Projects
Mobile-friendly improvements, calendar management, custom design
Mobile-friendly improvements, calendar management, custom design